Happy All Saints' Eve!
Wait, what? you dont know that?
Oh well.. its the same as Halloween! =)
When i first started celebrating halloween, i have no idea what it means, or if there is any religious tones to it.
To me, it is just a nice day to enjoy, to have fun and eat lots of candies.
I dressed up as a vampire on our first halloween, and nope, I did not sparkle. I was a true-blue, "normal vampire.
Compared to our chinese' Lunar 7th Month Ghost Festival, Halloween is a much more fun day, we get to dress up...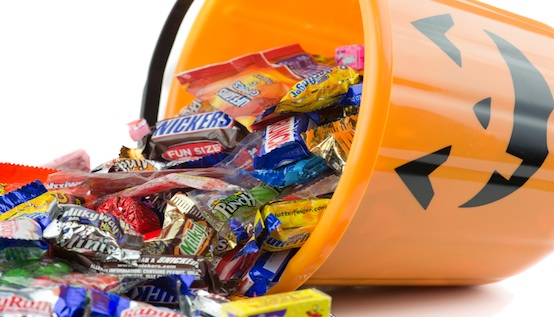 Play with a craving knife... and pumpkins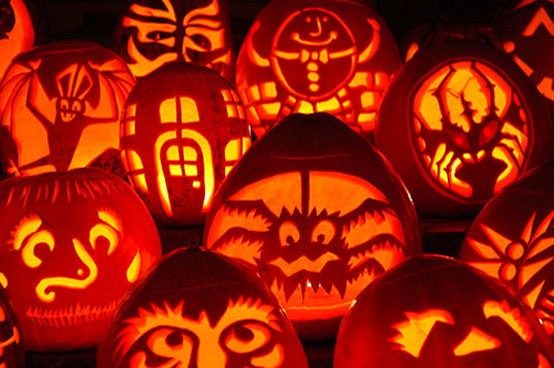 but the funny part of halloween that I would never understand...
How did halloween moves from "dress up scary shit" to "dress up as sluttish shit"?
halloween is weird with sluts, but no complains.
Bring back halloween with the scary shits! =D