I love Manuka honey! I eat a teaspoon in the morning and a teaspoon just before I sleep for health benefits such as to boost my immunity.
I am not alone in doing that.
Manuka honey has been used by the Maori community in New Zealand for centuries because of its incredible anti-bacterial and healing properties, and celebrities including Gwyneth Paltrow and Scarlett Johannson are said to be big fans.

"It really adds an amazing glow and your skin is so soft afterwards. It pulls out the impurities—and it's a nice foundation, especially if you are going to a big event where you want a great glow and you want to take that extra 15 minutes to do a treatment before you put your makeup on. It preps your skin in a really nice way" - Scarlett Johannson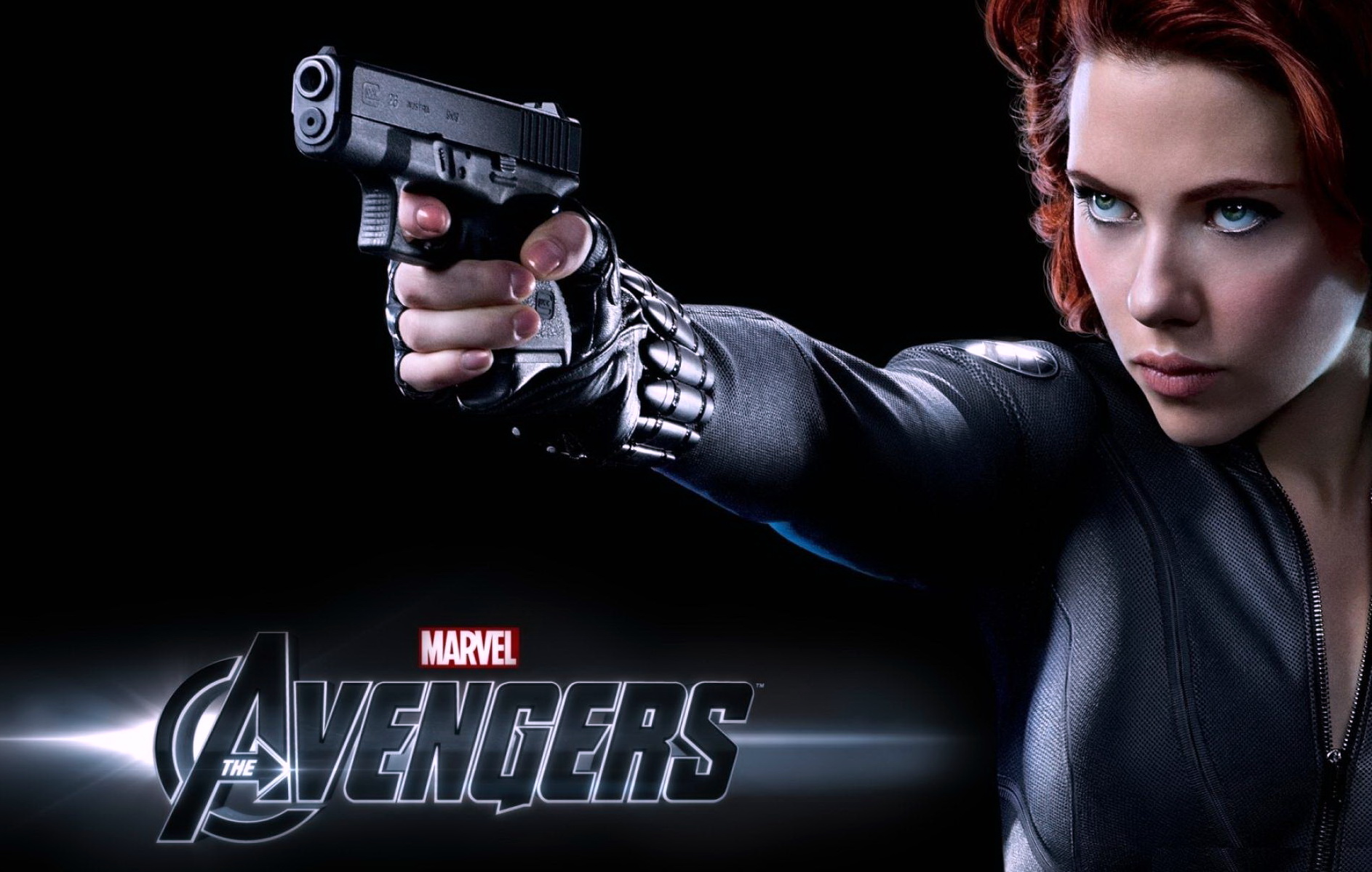 I have not put honey on my face though.. LOL. I do use manuka honey based skincare though:- royal nectar face mask and lifting cream (can get it from
www.qoo10.sg/shop/cherub
)
Honey has been known for its special properties for thousands of years. And we have learnt that certain honeys from specific plants have a greater range of attributes than others, and the honey that comes from some varieties of the New Zealand Manuka bush (Leptospermum scoparium) is one of these.
Manuka honey is produced in New Zealand by bees that pollinate the native manuka bush.
Advocates say it treats wound infections and other conditions.
I usually buy manuka honey that has at least UMF 10+, to treat illness such as sore throats, stomach disorder such as stomach ulcer. Scientific studies have shown that Manuka Honey inhibits the bacteria growth!
If you have external wound, you can also apply a little manuka honey to the wound, and dress with a bandage. The manuka honey draws healing fluids and nutrition to affected area and creates a natural thin layer of moisture at the wound surface. Hence when you remove the dressing, you would not damage new regrowing tissues and allow your wound to heal faster.
For daily care, I take a spoonful of honey before meal, once or twice a day. Usually I take one spoonful before I sleep, and 1 spoonful in the morning before breakfast.
This is the most important as
PREVENTION IS BETTER THAN CURE
, a key feature of manuka honey's
anti-oxidant properties
. It appears that manuka honey slow the oxidation process in the body, which is associated with many degenerative health conditions.
Manuka Honey may anti-oxidise and protect us from free radical unstable oxygen damage in our bodies.
However, not all honey is made equal.
For manuka honey, I only buy two brands from New Zealand.
These are some of the honey i tried before i concluded on the best brands.
I must have consumed more than 10 brands of honey before concluding the two best brands...
there are so many reviews to read, so many things to check, and the best way is to test it on myself.
One is Comvita, the only public listed honey company in the world. Comvita beekeepers are the experts in the honey crop, and the Comvita quality system filters out any low quality ingredients to ensure that only the best honey will make the Comvita Honey quality grade. No other company knows Manuka honey like Comvita.
The only drawback is that due to the high quality, Comvita honey retails for $129 in Singapore! It is certainly a very pricey honey. The good new is that you can get it from Qoo10 at much better rate (
www.qoo10.sg/shop/cherub
) Just look for Comvita Honey.
It is the best honey ever.
For a more mid-range price brand, the other brand I buy for regular consumption is Kare Manuka Honey. It is a great brand, direct from the farm and the beekeepers are strictly trained to ensure good quality honey. The activity levels of all Kare UMF® honeys are backed up by guarantee certificates and copies of the relevant laboratory testing certificates and UMFHA certificates.
Kare is one of those family farm brands that you can trust, I buy lots of them as gifts for my business partners and associates. =) You can find Kare at Qoo10 too (
www.qoo10.sg/shop/cherub
) Just look for Comvita Honey.
For more such healthcare and beauty tips, please do LIKE
www.facebook.com/cherubcove
and get some valuable health tips! If you prefer to order honey delivery, you can go ahead and email cherubcovesg@gmail.com